Principal's Welcome
Welcome to The Heights Learning Community, a place where the future of education begins now. A new school for a new generation, focusing on Christian values and core life competencies that looks at each child with a different lens. The Heights' is where children feel safe, secure and supported as they journey to discover a genuine joy of learning.
Times have changed a lot since I attended school in the western suburbs of Sydney. Traditional methods and expectations, where passing or failing tests were the measure of one's potential. Technology has drastically altered the way we think and learn, and the events of the recent global pandemic have changed the way children feel about themselves and their world. I think it's about time that we re-think and re-do what school looks like for our little ones, understanding that they need to be part of the solution and not just be dictated to. It's time that we create opportunities for our children to learn in community, develop their God-given gifts and develop transformative experiences that once again involve families and members of our local and global communities.
Each learner at The Heights Learning Community develops personalised learning profiles with an emphasis on wellness, as each child learns about their needs and those of their community. Our children learn about being contributors and not just consumers, developing critical thinking skills to help them navigate the world that awaits them. Each child at The Heights deserves a chance to live an abundant life where they give back more than they take.
I invite you to join us on our journey of building a learning community and be part of the new chapter in education here in Gillieston Heights, putting our children back at the centre of their own learning. I look forward to meeting your precious one.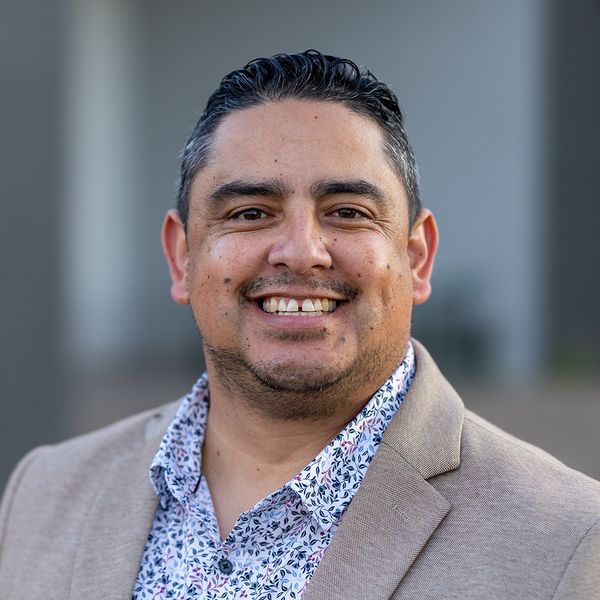 - John Venegas, Principal